Know About RestroERP
Powerful and trusted restaurant management software trusted by 2000+ restaurants worldwide.
RestroERP is a powerful, effortless, highly user-friendly and trusted POS + ERP restaurant software by more than 2000+ restaurants worldwide. Right from managing purchase, billing, inventory, KOT, to creating custom offers, happy hours, party packages and many more, RestroERP is becoming a popular game-changing solution for all restaurant needs.
Our expertise in restaurant industry made us popular among restaurateurs.
We follow strict agile approach which makes us unique from others.
Our experts constantly upgrades RestroERP to meet currrent restaurant needs.
We provide support to all our esteemed clients in 10+ different countries.
Select Your Outlet Type
RestroERP is loved by all types of restaurant sizes & food outlets.
Why Choose RestroERP
Reliable and Powerful
POS + ERP For All Types of Outlets.
The OFFLINE & ONLINE versions of RestroERP works seamlessly amazing and hence is quite popular for managing outlets which are far from internet connectivity as well as for outlets which have multiple branches. Owner dashboard and complete reports can be easily accessible online from anywhere.
RestroERP has the facility to print barcodes for your own products which are manufactured by you, such as bakery items or snacks items. Forget the trouble of having a separate barcode printing software for barcode printing and enjoy the benefits of add-ons of RestroERP.
Various add on facilities are available in RestroERP for restaurants who concurrently manages bar. RestroERP progressively manages billing of liquor and other beverages along with their availabile varieties, stock management and as per quantity and standard selling.
Exclusive Features
Advance Features That Gives You Real Feel
RestroERP Software is easy to use POS Software that can be customized as per your needs for an effective and optimized Restaurant Management. RestroERP is highly secured protecting your management system from unauthorized intrusions.
01
KOT Management
KOT helps in managing the restaurant with ease in a better way. You can print one or more tokens as per the requirement in the kitchen. RestroERP offers an efficient KOT management serving your goal of satisfaction.
02
Multiple Outlets
RestroERP helps you in managing your multiple outlets and view daily sales reports in your mobile at your home. RestroERP generates detailed analyzed reports and helps you in better decision making.
03
Table Management
RestroERP helps in managing quick and accurate billing process that lets you process different table orders in different areas such as on rooftop or garden in a short time which increases your operational efficiency.
04
Easy & Fast Billing
With RestroERP, the billing process is relatively easy with image-wise and hot-keys billing along with dynamic category creation and item creation along with its selection and management.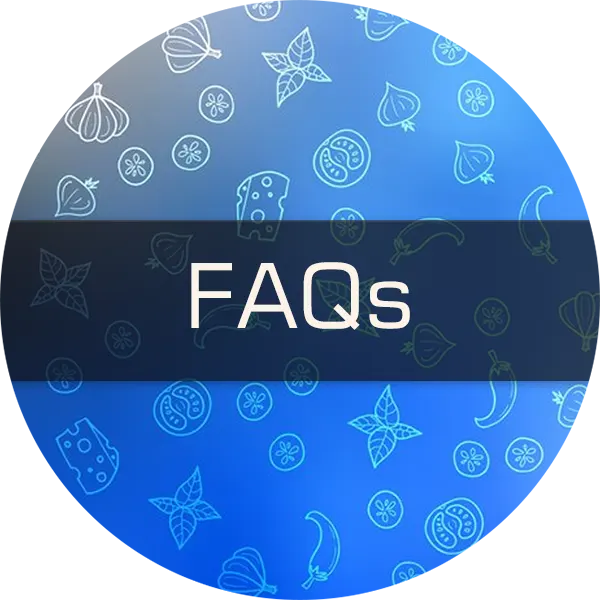 Faqs
Frequently Asked Questions
Latest Blog Post
Discover Inspiration for your restaurant idea or find amazing solutions for your existing restaurant business.
The New Year invokes a sense of new beginning, a fresh start, this time...
Testimonials
Hear what our customers say about us!