Latest Marketplace
Explore Trending Marketplace of RestroERP
Feedback Management
RestroERP offers complete restaurant management solutions and one of the important aspect of the same is customer delights. Hence, you can opt for feedback management system from which you can take care of your customer's feedback, complaints and suggestions seriously. You will get dynamic reports and detail analysis of customer's feedback and improve the services of your restaurant. With our feedback management system, restaurants have seen a growth of more than 90% in customer retention.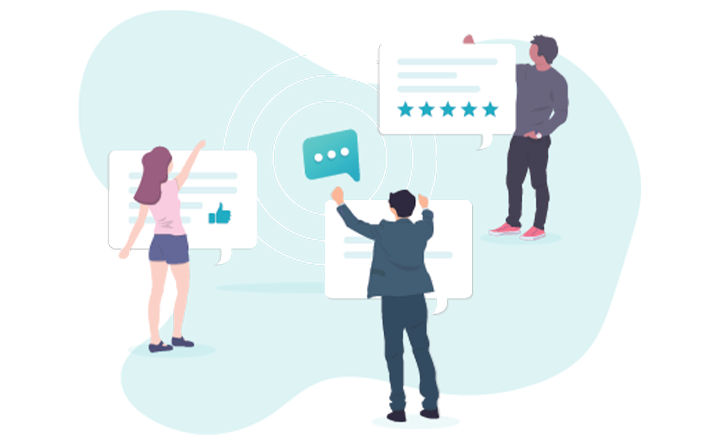 Kitchen Display System
With our Kitchen Display System (KDS), the complex operations of KOT management becomes super smooth with increase in productivity. Usually without a KDS, a series of customer orders KOT's are submitted to the kitchen, looking at which the chefs prepare the food. With KDS, the KOTs are directly displayed on the screen which is in the kitchen and combines the quantity of same dishes which makes it easy for the chef to prepare the exact quantity of multiple orders of same dishes in a relatively short period of time which saves the time of customer who is waiting for the food.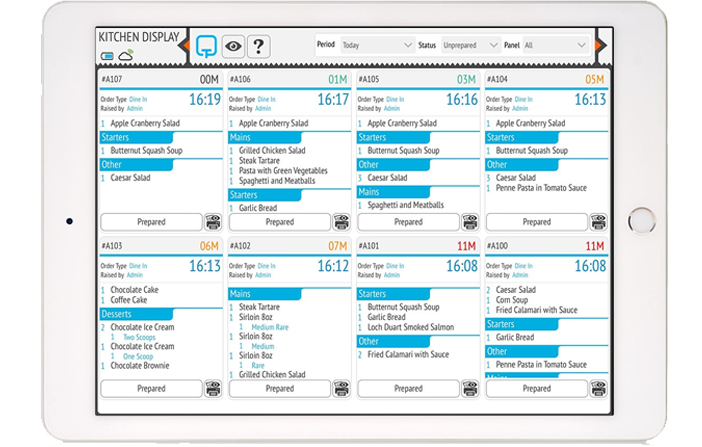 Planning for integrating add-ons in your restaurant?
E-commerce Website
Don't want to pay commissions to third party aggregators? Don't worry! Go for an eCommerce website for your restaurant and directly recieve orders in your RestroERP software and manage the billing efficiently. We offer ecommerce websites which are specially made up for restaurants who don't want to make seperate billing of orders recieved from website and from direct walk-ins. Upgrade your restaurant with digitization and save revenue to grow your restaurant progessively.
E-commerce Mobile App
Want to stay connected with your customers and need to send them offers and discounts? Grow your client retention by upto 90% with our eCommerce mobile app. According to a study conducted by restaurant association, customer's who got quick service, delicious food & nice ambience prefers to visit the same restaurant again & if the restaurant is offering some discounts to the same customer, he feels privileged & chances become higher of him to visit the same restaurant again. An eCommerce app will help you to get connected with customers by sending offers to them.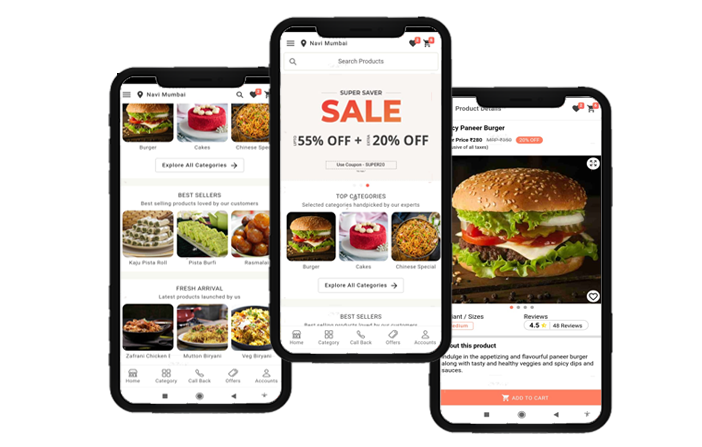 Other Essentials
We Offer Complete Restaurant Management Solutions For All Types of Restaurants
We provide fast and reliable thermal printers of wide varieties.